Church
Church at sunset seen from school
Church at sunset seen from school The school has a strong partnership with Christ Church and the local community. Our Christian vision and values lie at the heart of all that we do or aim to achieve. We regularly attend our village Church to celebrate festivals in the church year such as Christmas and Easter. We also visit to support our learning about the Anglican faith and values.

Our Vicar, Rev Sarah Feaster, is a regular visitor to school leading Collective Worship or working alongside the children. We also often welcome other members of our parish community in to school.
Community Partners
We are fortunate to be in a village with an active community spirit. To see more about Marton-cum-Grafton village you can browse the Village Website.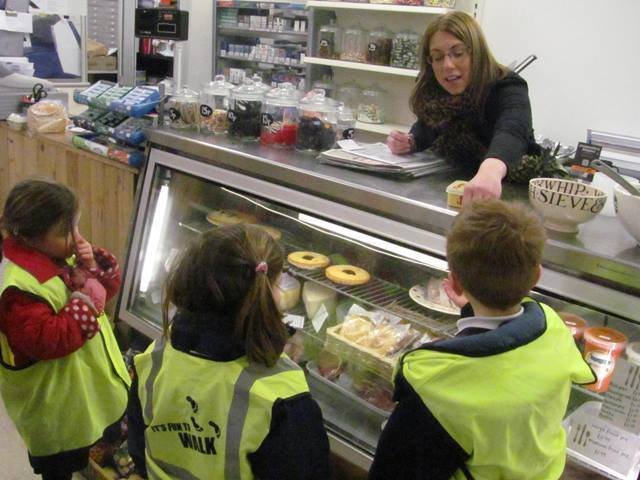 Visiting the Village Shop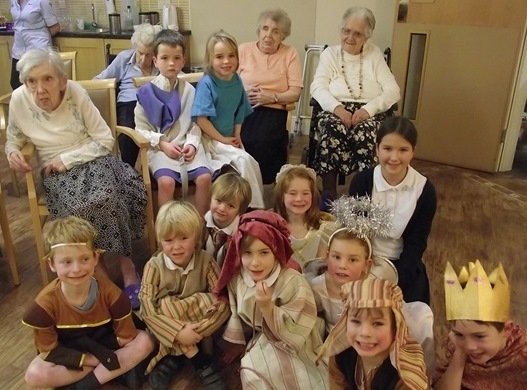 Carol Singing at Boroughbridge Care Home