Before and After School Care
We offer before and after school care (BAFTA Club) before the start of the school day Monday to Friday from 8am to 8.40/8.50am, and after school Monday to Thursday 3.15pm to 5.15pm and Friday 3.15pm to 4.15pm.
A letter giving further information is sent home each half term and can be found below or on the Letters Home page. Please contact the school office if you require further information.
BAFTA Autumn 2021 Terms & Conditions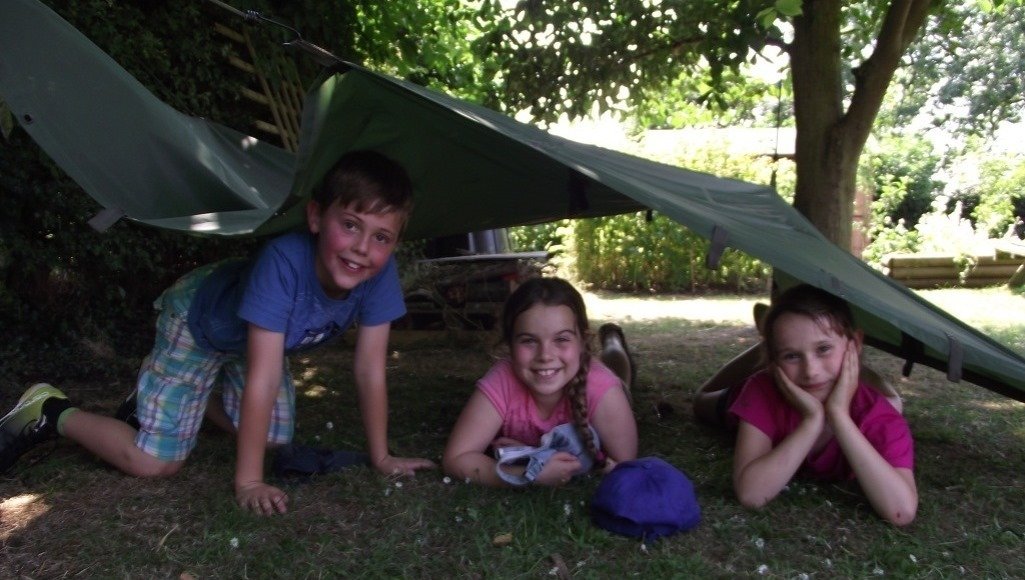 Under Canvas