Our School Day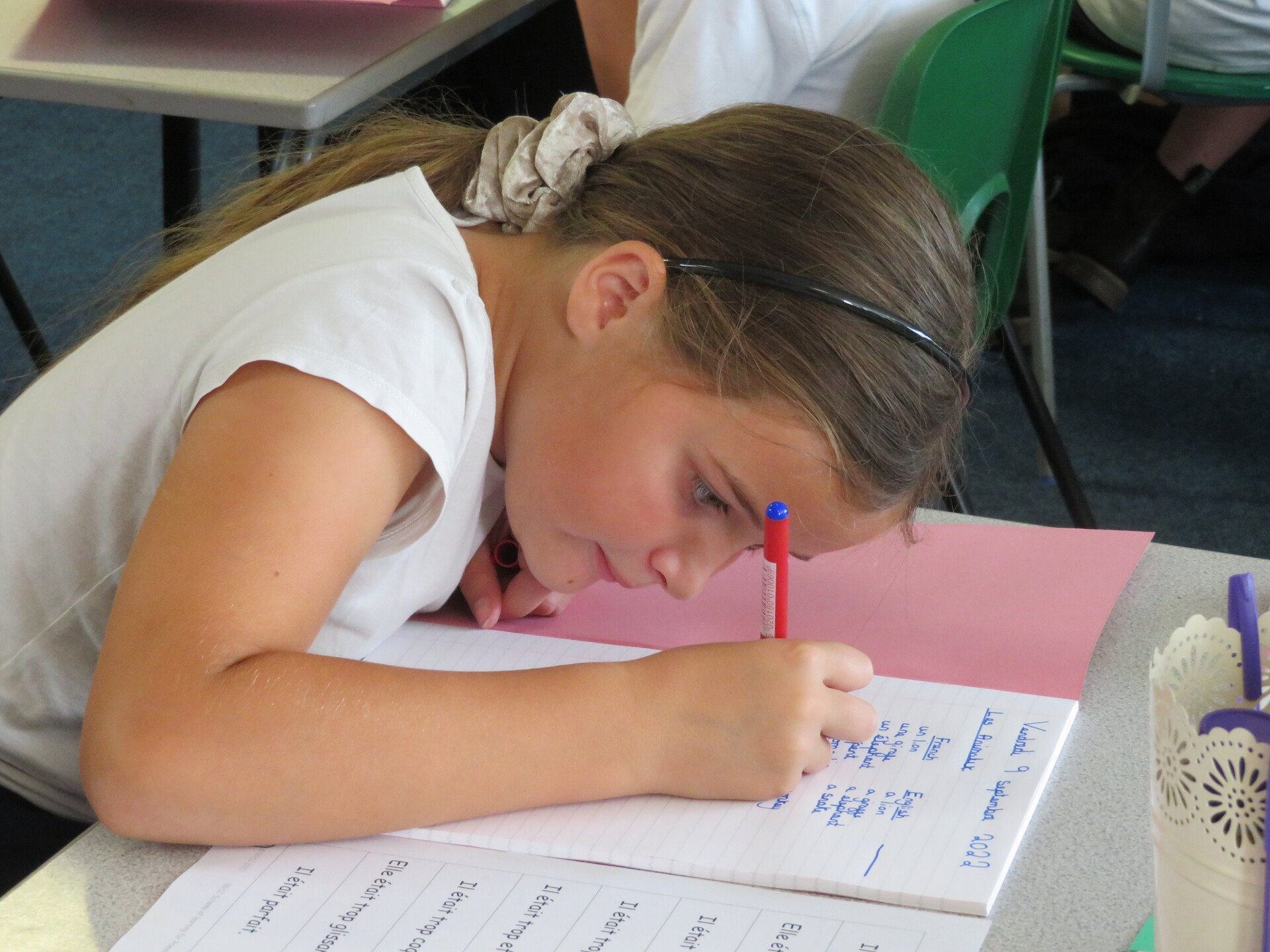 Foundation Stage and KS1
8:40am - Doors open and children are welcomed into class
8:50am - Lessons begin
School finishes at 3.10pm
KS2
8:30am - Doors open and children are welcomed into class
8:40pm - Lessons begin
All children have a morning break
12:00pm - 1:00pm - Lunch break
School finishes at 3.15pm
Parents should provide supervision outside of these times when on school premises. Children should not use the play equipment and non-pupils and toddlers should be supervised at all times.
For a look at our current school lunch menu click here
1:00pm - Afternoon registers taken
All KS1 children have an afternoon break
3:10pm - End of day for Foundation Stage and KS1
3:15pm - End of day for KS2
Total hours provided in a typical week: KS1: 31 hours and 40 minutes; KS2: 32hrs and 55 minutes.
My child is ill, what should I do?
Parents and carers are required to inform the school if their child is absent and to explain the reason for the absence on or before the first day of absence. This can be done by phoning the school on 01423 322355 (where a message can be left), by email to admin@mcgprimaryschool.org or by contacting your child's teacher directly via Dojo. If the absence extends into a subsequent school day then the parent/carer must make renewed contact with the school to confirm continued illness or to advise the school of the expected date that the pupil will return to school. A written or emailed note is required from the parent or carer explaining the reason for the absence when or before the pupil returns to school.
Pupils who have suffered sickness, diarrhoea or a contagious infection must be free of symptoms for 48 hours before returning to school. Full information for when children should return to school following specific illnesses is detailed here.
If we do not hear about an absence then we will call on the first day of absence by around 9.30am. This is to ensure the safety of our children.
We can only provide supervision from 10 minutes before the start of the day, (8:30am for KS2 children and 8:40am for KS1 children) and request that parents collect their children from outside the classroom door at 3:10/3:15 pm respectively to prevent congestion at the school gate.
We also offer Before and After school care and you can find out more information by visiting the BAFTA page here.