School Day
KS2

8:40am - 12noon

Foundation Stage and KS1

8.50am - 12noon

1.00pm - 3:15pm

1.00pm - 3:10pm
There is a fifteen minute break for all children in the morning and for KS1 only in the afternoon sessions.
We can only provide supervision from 10 minutes before the start of the day, (8:30 am for KS2 children and 8:40am for KS1 children) and request that parents collect their children from outside the classroom door at 3:10/3:15 pm respectively to prevent congestion at the school gate.
We offer childcare before and after school and have local child minders who drop off and pick up from school and can provide parents with contact details.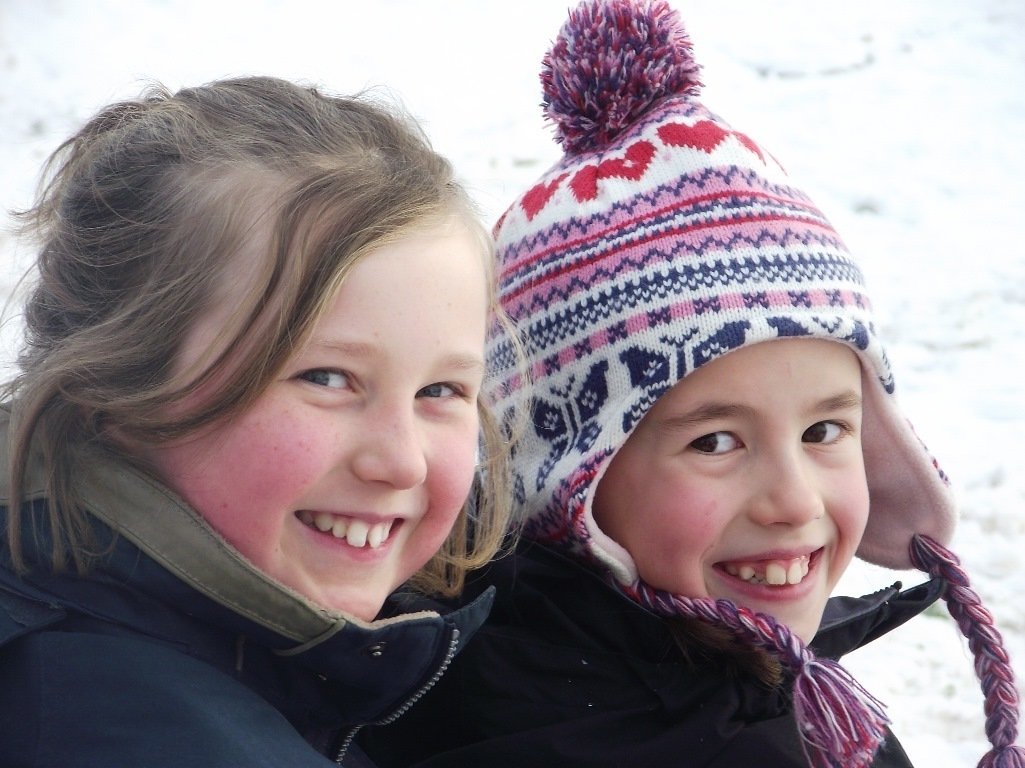 Happy Snow day